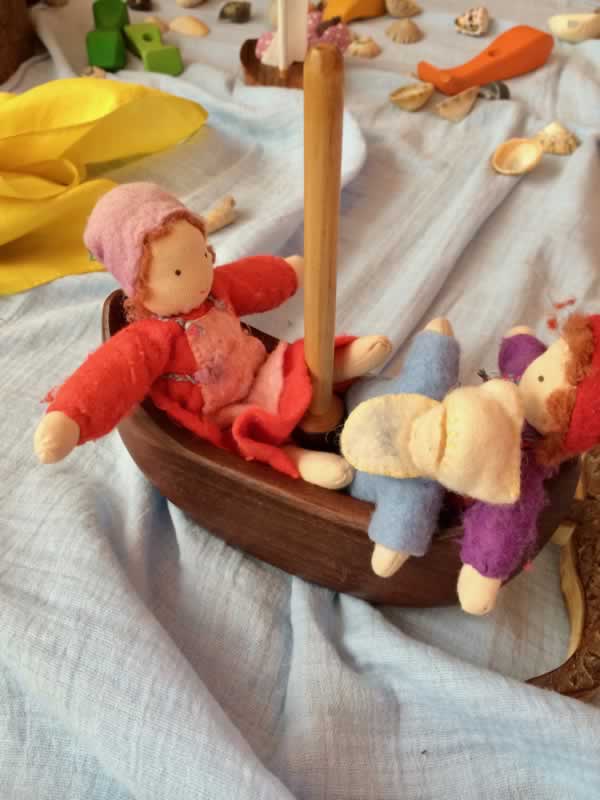 offers courses, resources, and events, endeavouring to meet the need for Professional Development  in Rudolf Steiner Schools and Pre-Schools with Education and Distance Courses. The College is endorsed to provide QTC Registered Professional Development for teachers accredited at Proficient Teacher level, and are in the process of developing a range of courses from Pre-School to High School that are accredited with NESA (NSW Education Standards Authority.
NEW COURSE AT SYDNEY RUDOLF STEINER COLLEGE

offers a variety of courses: a full-time course, the Advanced Diploma of Rudolf Steiner Education, as well as part-time non-accredited certificate courses.
Rudolf Steiner College Perth offers an introduction to Rudolf Steiner's work and professional development opportunities for teachers and all those interested in a contemporary path of self-development.
NEW COURSE IN 2021
Exploring Anthroposophy and the art of becoming human
 This is a foundation course over three years. Students might take modules individually or build towards a Certificate in Studies in Anthroposophy which acknowledges a solid grounding in the philosophy of Rudolf Steiner and Anthroposophy. For more information click
here
To read about the Courses being offered in Term 2 click
here